Smart collaboration
Collaborate and share information digitally with your team and external parties anywhere, anytime.
Collaborate digitally with teams and external partners

Everyone works together, in teams, within projects or on documents. We ensure you have access to all relevant information and project resources. So you can collaborate and communicate with colleagues and external parties from anywhere.

We ensure that you can work where, when and how you want

Work anywhere you want: start at the office; continue where you left off on the road and finish up at home. Access your centrally stored information from any device and quickly share information or communicate with co-workers.

Have the right file for each step of your business process

Quickly setup and deploy actions, or even several linked actions, on-the-fly. To collaborate within your own tailor made workflow. Every person involved has access to all necessary information. While you automatically receive progress reports.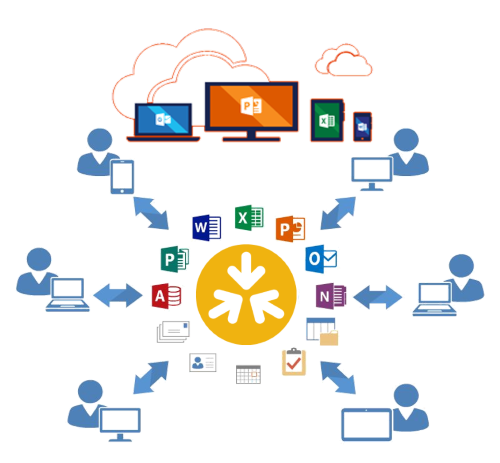 Collaborate from the cloud
The cloud allows you to access you collaborative tools and work smarter anywhere and anytime. So you can view and share all the information you need. Collaborate and communicate in real-time with colleagues and external parties. Even organizing a meeting will only take seconds. At any time and from anywhere: at home, in the Office or on the road.
You can also send information quickly and in a controlled manner through the organization. By automating document workflows or by handling the entire business processes efficiently. Accompanying data is easily converted to insight. So you can steer quickly and effectively on progress or better results.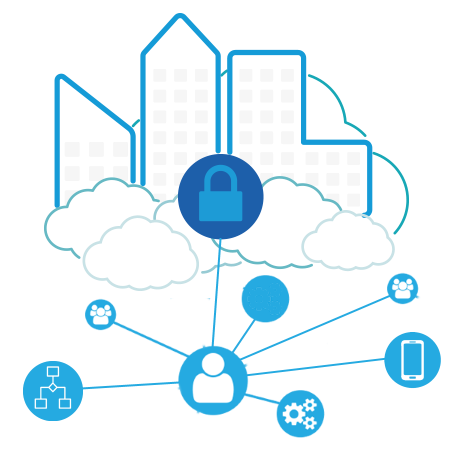 Products for Smart Collaboration
Do you have a question about Smart Collaboration?
We are more than happy to drop by and show you what smarter collaboration can do for you.
Tel:+31302324355
Mail Niels