Flexible process management
We support and optimize your digital business processes, tasks and cases. Either through standard process management or a more flexibel case management.
Extensive experience in supporting digital processes

We have been supporting digital processes since our early days. We use this expertise to improve business processes and implement BPM solutions. Either according to case management principles or more traditional process management solutions.

Process and case oriented collaboration

Collaboration within processes is essential to ensure that the collection of activities needed to deliver a product or service runs smoothly. We even go one-step further by focusing on coordination and communication in a more flexible way.

Better insight leads to progress

The first benefit of digitizing processes is a better understanding of the workload. After which you can start to analyze, draw conclusions and start steering. Towards a more efficient, more effective way of completing tasks or better services.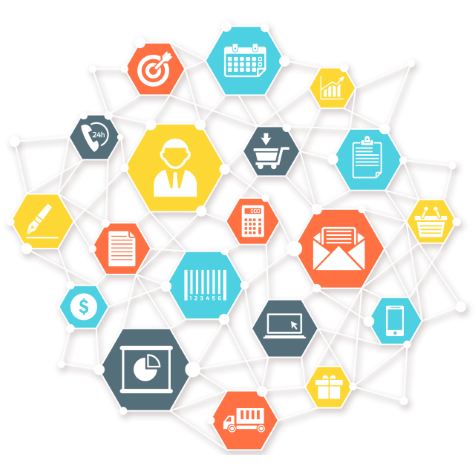 Is your organization ready for GDPR?
January 1, 2018 is the day. Then the new European privacy legislation comes into effect. Also called the General Data Protection Regulation (GDPR). This new legislation demands of your organization that it securely handles your business information. In particular, personal data of your employees, customers and any other person who comes into contact with your organization.
We are happy to help you to take care of your process information and personal data in a smart way. Both at an organizational level and a system level, there are already steps you can take. Think of critically examining which information you collect, make available and publish in any step. But also reducing the risk of data leaks by 'lacquering' sensitive and personal information.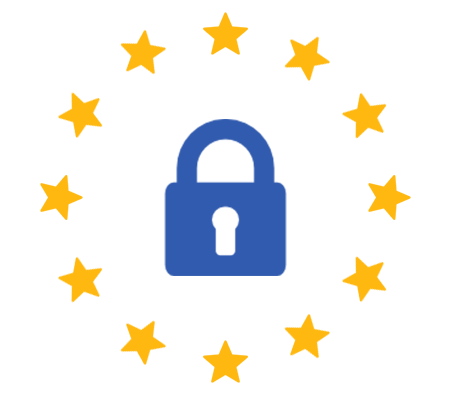 Products for flexible process management
Do you have a question about Flexible process management?
We are more than happy to drop by and show you what flexible process management can do for you.
Tel:+31302324355
Mail Robert