We stand for the quality of our services, our solutions and with that the knowledge of our people. Being able to clearly define questions from our customers and realizing a tailored solutions demands this.
A high level of knowledge is essential, in order to deliver and improve our services. We feel it is necessary to continuously improve our services and knowledge of the IT market to be able to cope with the speed iin which new developments come at us and our customers.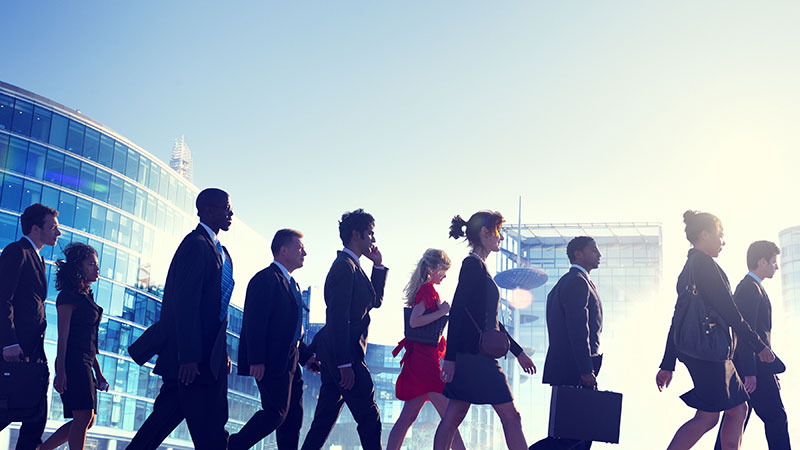 We therefore hire the best people, invest in their future and with that the future of One Fox. Through our University we offer people flexible, role-based learning paths with a career path and room to grow. Always with one eye on the IT-market, our business and our customers questions. So our people can become a product expert, specialist in one of our areas of expertise or even a strategic advisor to our clients. And our customers are assured the best services.